TRANSPARENT PERSONAL INDEPENDENT COMPREHENSIBLE
MORTGAGE ADVICE
Whether it is your first home or your third, if you are an employee, self-employed, or retired, Bloombridge accompanies your financing journey with a personal and transparent service from start to finish. Advice and mediation tailored to your needs, absolutely and completely independent.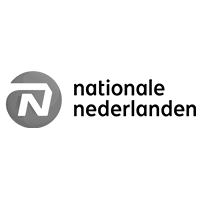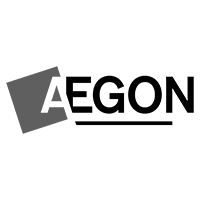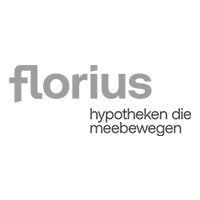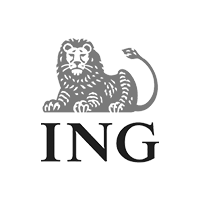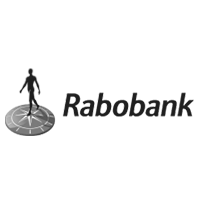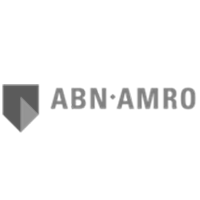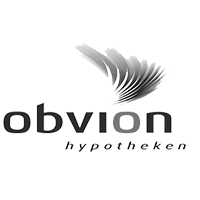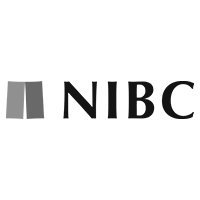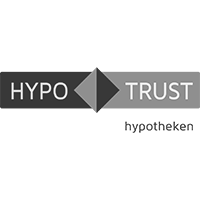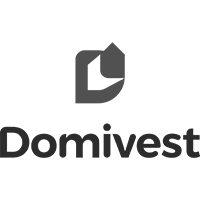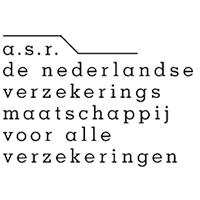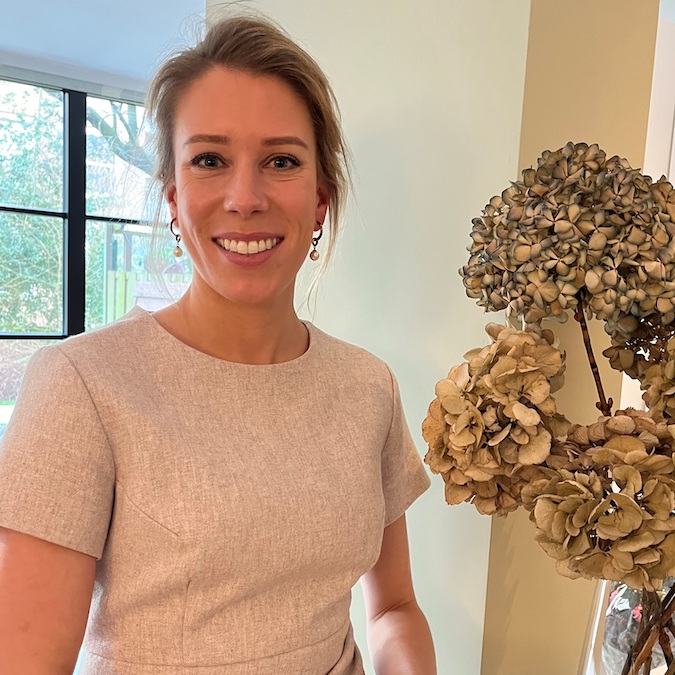 Anne-Fleur Schotema
Eigenaar/ financieel adviseur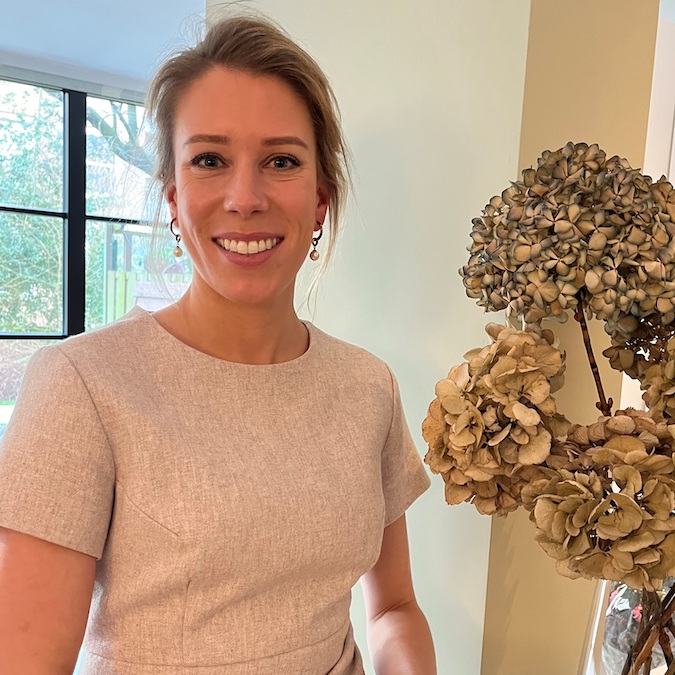 Unburdening you during an exciting process, guiding you through the proper steps, and clarifying complex issues. That is what Bloombridge offers you when buying a home, refinancing your mortgage, and financing real estate. In addition to providing you with the most appropriate financing, we also consider any tax issues, possible risks, and your future expectations and wishes. Professional and independent.
Our services always start with an introductory obligation-free meeting. We believe it is essential that there is a connection on both sides, and we will give you a clear picture of what you can expect from us. Everyone goes through their own process. Bloombridge provides structure and guides you step by step through the financing process, whether you are buying a home, want to renovate, or refinance. Read more about this in our road plan.
An awesome experience and level of service. Anne-Fleur made the whole mortgaging process as easy as possible. We had multiple touch points throughout the process where she explained everything in an excellent level of detail - also while achieving a higher maximum mortgage (relative to other advisors). She is personal, friendly, and happy to answer questions adjacent to the mortgaging process - I've already recommended her to multiple friends. Don't hesitate to work with her!
Bloombridge in de persoon van Anne-Fleur heeft ons enorm geholpen bij de aankoop van ons huis. Niet alleen neemt ze de zorgen rondom het regelen van financiering weg, ook begeleidt en adviseert zij in het maken van keuzes als het gaat om bijbehorende verzekeringen en andere regelzaken. Echt een totaalpakket dat afgestemd wordt op jouw behoefte en wensen!
We have worked recently with Bloombridge team for assisting our mortgage application process. From the start till the end they were super hands on, have a very clear communication and were very supportive. They provided multiple alternatives for us, always seeking for our interest. We felt so confident working with them and fully trusted as they know the system so well. We suggest Bloombridge to everyone, especially if you have a complicated situation and need expert help.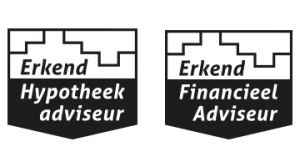 KvK 83857591
© Bloombridge, all rights reserved